Warrina provides a holistic response to domestic and family violence to support you to live free of violence and abuse. We deliver a range of programs and services to meet your needs.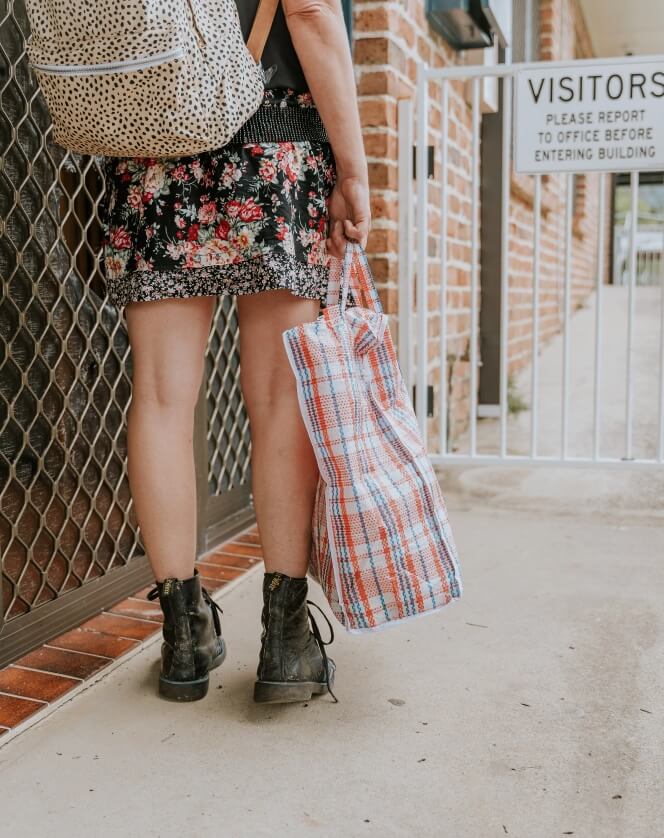 Crisis support and case management for single women (and their children) who become homeless.
Supporting the physical and emotional safety of women to remain in their homes after violence through long term case management
Support and advocacy for women in the legal system (*CHECK THIS WITH CAS)
Individual and group programs to support men to take accountability and responsibility for their behaviours.
This service works with women and children who's partners or ex partners are participating in our men's behaviour change programs.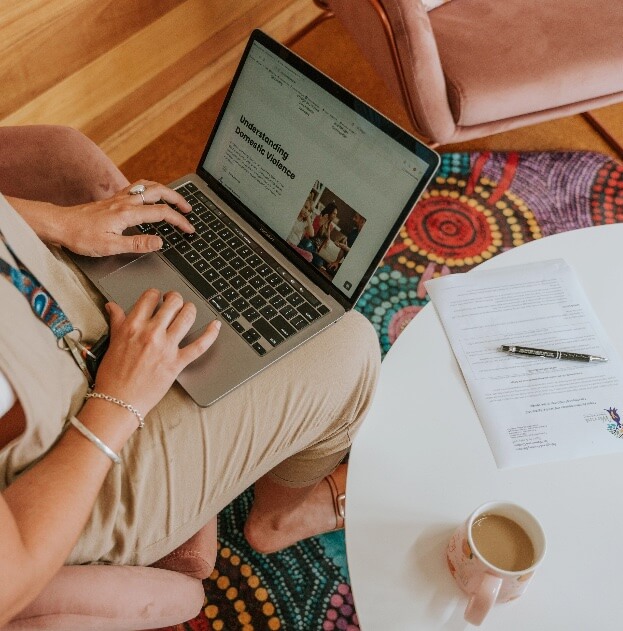 At times, you may need to access one or more Warrina services. If this is the case, we will ensure you have a coordinated approach to enable you to access all the support you require.