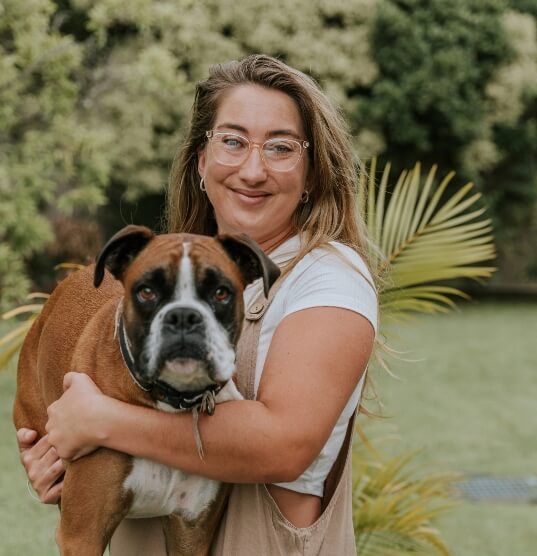 Warrina has a team about approximately 30 employees from all walks of life, backgrounds and professional qualifications. Our team prides themselves of their committment to a strong feminist philosophy and work each and every day to eliminate violence in our community,
Our mission is to empower and support women and children to live free of violence and abuse. We support women and children to understand and recover from the effects of violence and abuse.
We work with our communities to promote respectful relationships and to recognise and reject all forms of violence.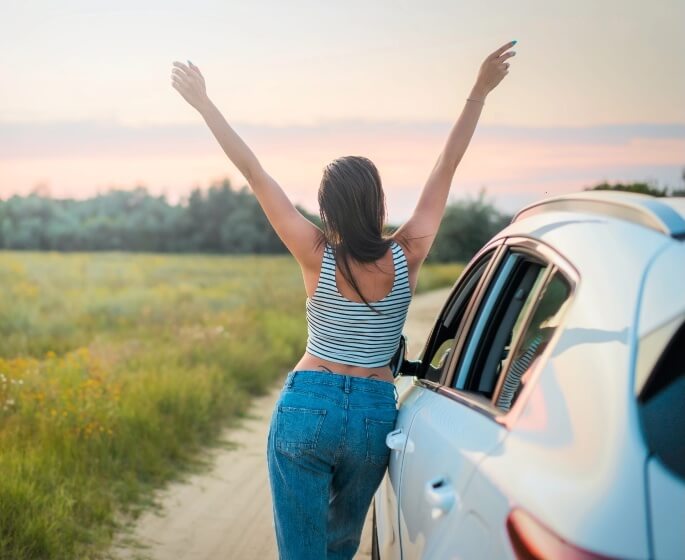 Warrina is governed by a Board of Directors who are elected by nomination from members of the Co-operative. The Warrina Board of Directors is responsible for the development and oversite of quality management, risk management, strategic and operational planning, policy development and to oversee our normal ongoing operations.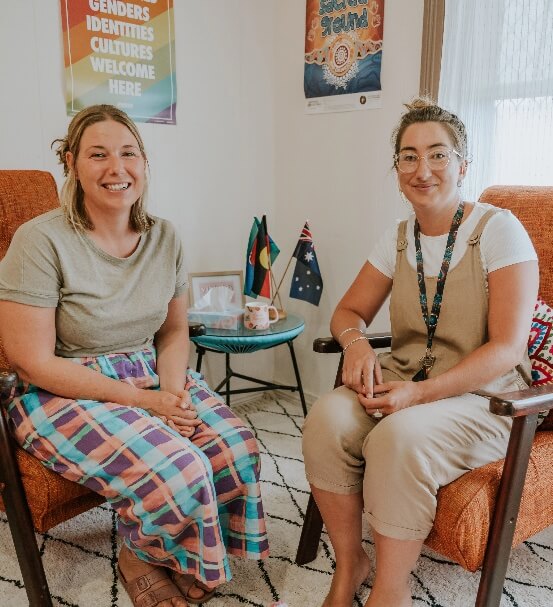 The Board members serve a three-year term and carry out this role on a voluntary basis. Directors are elected by the Co-operative members at the Annual General Meeting (AGM). Warrina seeks to recruit nominees for the Board from a variety of professional backgrounds to give Warrina the best possible management and personal experience to guide us into the future. Co-operative members are encouraged to nominate candidate's, as positions become available prior to the AGM which is generally held in November each year.
The Board at capacity consists of seven members, including one staff representative. Board meetings are generally held on a monthly basis.
Our current Board consists of a group of dynamic and exceptionally competent women that give their time and expertise to the successful governance of Warrina. They all possess great personal and professional experience that guides Warrina each year to ongoing success in our mission: To empower and support women and children to live free of violence and abuse. These Board members embrace and lead Warrina in line with our guiding principles and values that include, Equality, Justice, Respect, Diversity, Responsiveness, Flexibility and Inclusiveness.
Warrina Domestic and Family Violence Specialist Services Co-operative Ltd (NSWC00820) is registered with the NSW Fair Trading: Registrar of Co-operatives.
Community members who are able to contribute to the services of the Co-operative can request and application for membership by contacting the Secretary.
Our Board of Directors consists of seven members, each elected from our Co-operative Members for a three-year term at our Annual General Meeting. Co-operative Members are notified of any vacant Board positions prior to the AGM.
Executive positions on the Board include Chairperson and Treasurer. Our Chief Executive Officer and Secretary are non-director employees.
1978
Warrina Refuge Centre opened its doors on 14th June, 1978
1982
On 21st June, 1982, the organisation registered as a co-operative under the name Warrina Women's Refuge Co-operative Society Ltd.
1988
The Refuge moved into a new property, purchased and renovated by the then, Department of Housing.
1989
On 21st March,1989, the organisation's name was changed to Warrina Women's & Children's Refuge Co-operative Society Ltd
1993
In partnership with the then, Department of Housing, Warrina secured its first 'Halfway House'
1999
On International Women's Day, the organisation opened the Women's Resource and Information Centre in the Mud-bricks', In March, the Women's Domestic Violence Court Support service commenced operations
2008
The Women's Resource and Information Centre moved to our current location.
2009
The court support program underwent a review and expansion, becoming the North Coast Women's Domestic Violence Court Advocacy Service (WDVCAS)
2010
Warrina began the process to become a registered Community Housing Provider and in December 2010, received registration by the NSW Registrar of Community Housing.
2013
Warrina was successful in the tender for the Coffs Harbour, Bellingen, and Nambucca Homelessness Support Service for Women.
2014
Housing NSW purchased seven properties under the Transitional Housing Plus program. These properties were managed by Warrina in partnership with Address Housing, to provide medium-term accommodation for women with children who are entering the workforce and the private rental market.
2015
In April, the co-operative's name was changed again to Warrina Domestic and Family Violence Specialist Services Co-operative Ltd to reflect the full range of services provided by the organisation. Warrina formed a consortium Kempsey Family Support Services (lead agency) and Port Macquarie Hastings Domestic and Family Violence Specialist Service to provide the Engage 2 Change men's behaviour change pilot project.
2016
Family and Community Services funded a two-year Domestic and Family Violence Response Enhancement package, providing additional after-hours support for women and their children escaping domestic and family violence. Family and Community Services funded the Staying Home Leaving Violence (SHLV) service. This service provides support to women ending a violent relationship, allowing them to remain safely in their own home. Also in 2016 the next stage of the Safer Pathways reform sees the introduction of the Local Co-ordination Point and Safety Action Meetings, which aim to improve safety outcomes for women at significant threat from domestic violence.
2019
Early in the year the Fixed Address program a service offered by Warrina. Fixed Address is a targeted individual case management program for men who have used domestic or family violence in their present or past relationships. Later in 2019 the Breaking Free program began and its aim is to support women who have experienced, or continue to experience, domestic violence and are also impacted by gambling.
2020
The beginning of lock-downs and restrictions bought about by the world pandemic COVID, brought huge change for all of Warrina's programs and increased levels of Domestic violence all over the country. Our teams continued to serve the community and work successfully with increasing numbers of clients.
2022
Warrina continues to expand with the introduction of Safer Futures a Men's behaviour change project, it will incorporate Fixed Address that continues to offer support to men who have used domestic violence.